Caught on iPhone this week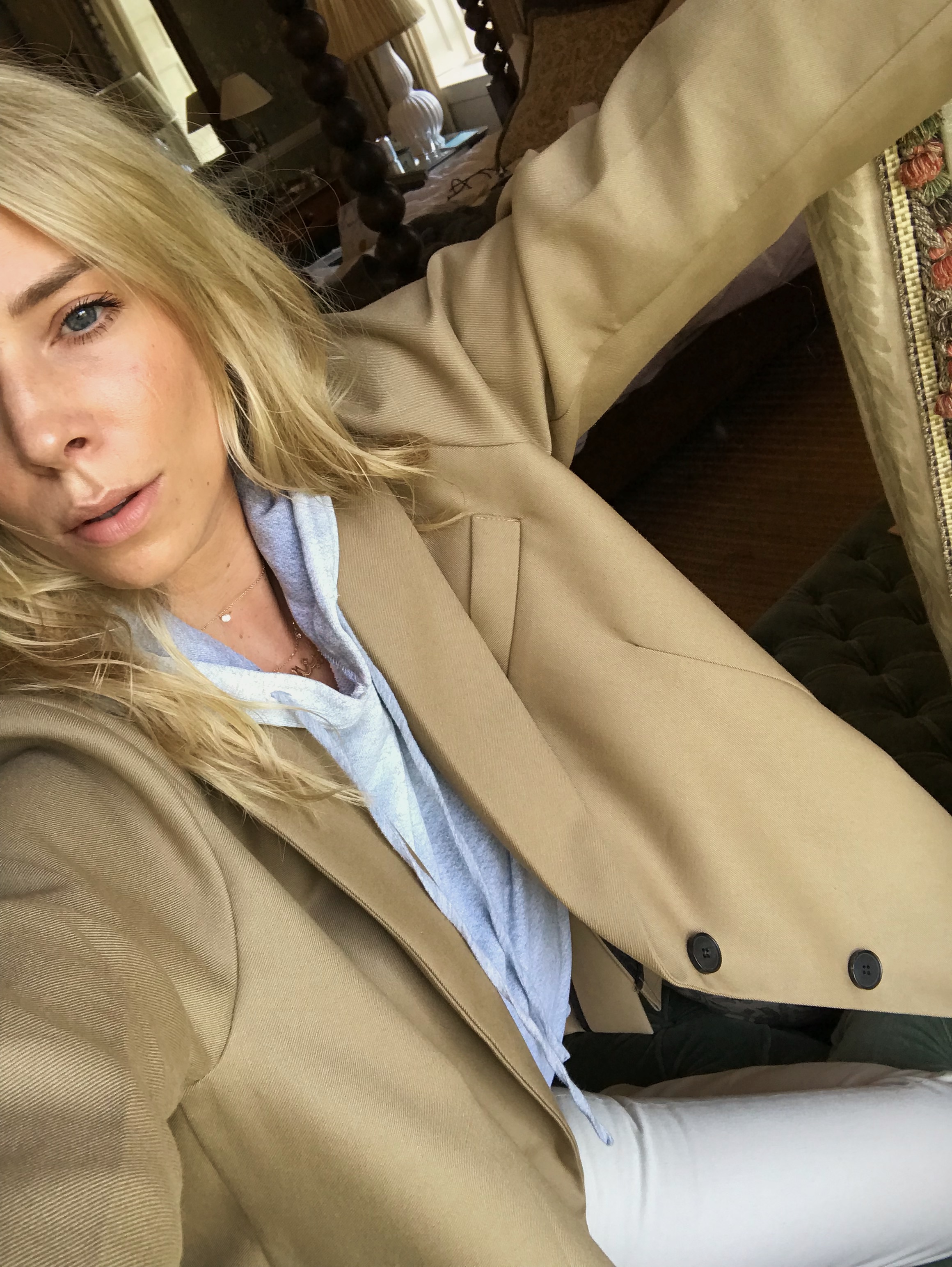 caught on iPhone this week
Hello you lot. I hope you're all so well and have had a great weekend. It's London Fashion Week this week so it's all systems go! It's been such a great weekend full of shows, pals and good times with the girls. Oh and a little trip to the cinema with James to break it up.
These images are from the last week or so, I really love doing this series because it reminds me of what I've been up to! and also that I love taking photos.
I'm capturing fashion week on film for you so I'll be reporting back with that soon.
My mum Sue came to town for the night, so we were kindly hosted at Kettner's Townhouse, which is an absolutely beautiful Soho House hotel, only, you don't have to be a member to stay! It made mum's stay really special. We went for a gorgeous Italian meal at Margot in Covent Garden and then went to see The Lion King at The Lyceum theatre and we absolutely loved it. It's always so much fun when mum's here because we have the exact same sense of humour, amongst other things.
I wore some of my trusty Weekday jeans, 'Seattle' in a dark blue wash, my beloved Céline boots which you've heard all about in this blog post and another trusty piece, an ASOS blue striped shirt that I've had for literally, years!
Neom make the best candles
Later in the week I had a gorgeous meeting and catch up with Jane at Dear Frances, I visited her showroom and she gave me an amazing pair of leather slides for my upcoming holidays. From there I went to a beautiful lunch to celebrate the launch of Mulberry Sunglasses with all the girls. I wore my now, worn to death Frankie Shop blazer and Céline boots with a white shirt and jeans.
It's been super sunny in London all week, not quite warm but absolutely light jacket weather! I don't know about you but for February, I can handle that! I brought out my wool Raey shirt to celebrate the occasion.
Lizzy and I, at the first sign of sunshine and following a really exciting joint meeting, went for a celebratory gin and tonic at our local pub. I took along, as always right now, my new Chloé 'C' bag that was sent as a gift from Vestiaire- I told you it's the best place ever for shopping! This bag was brand new too!
Finally Valentines Day- like it or hate it, everyone is entitled to express how they feel, when they feel it, regardless of a national day. James and I swapped cards, binge watched American Crime Story on Netflix and drank a bottle of champagne, because why not?
Shop everything mentioned:
Neom candle- it is the BEST and get 15% off with 'NEWUSER5640'
Weekday Seattle jeans - true to waist size but long in the leg. I'm almost 6ft tall and I got a 30" leg. They do a 28" leg!
Raey wool shirt - size down, I'm a UK 8 and got a UK 6
Thank you so much for reading this week and I'll see you back here in a couple of days for something new. xx