Fashion Week on film: a photo diary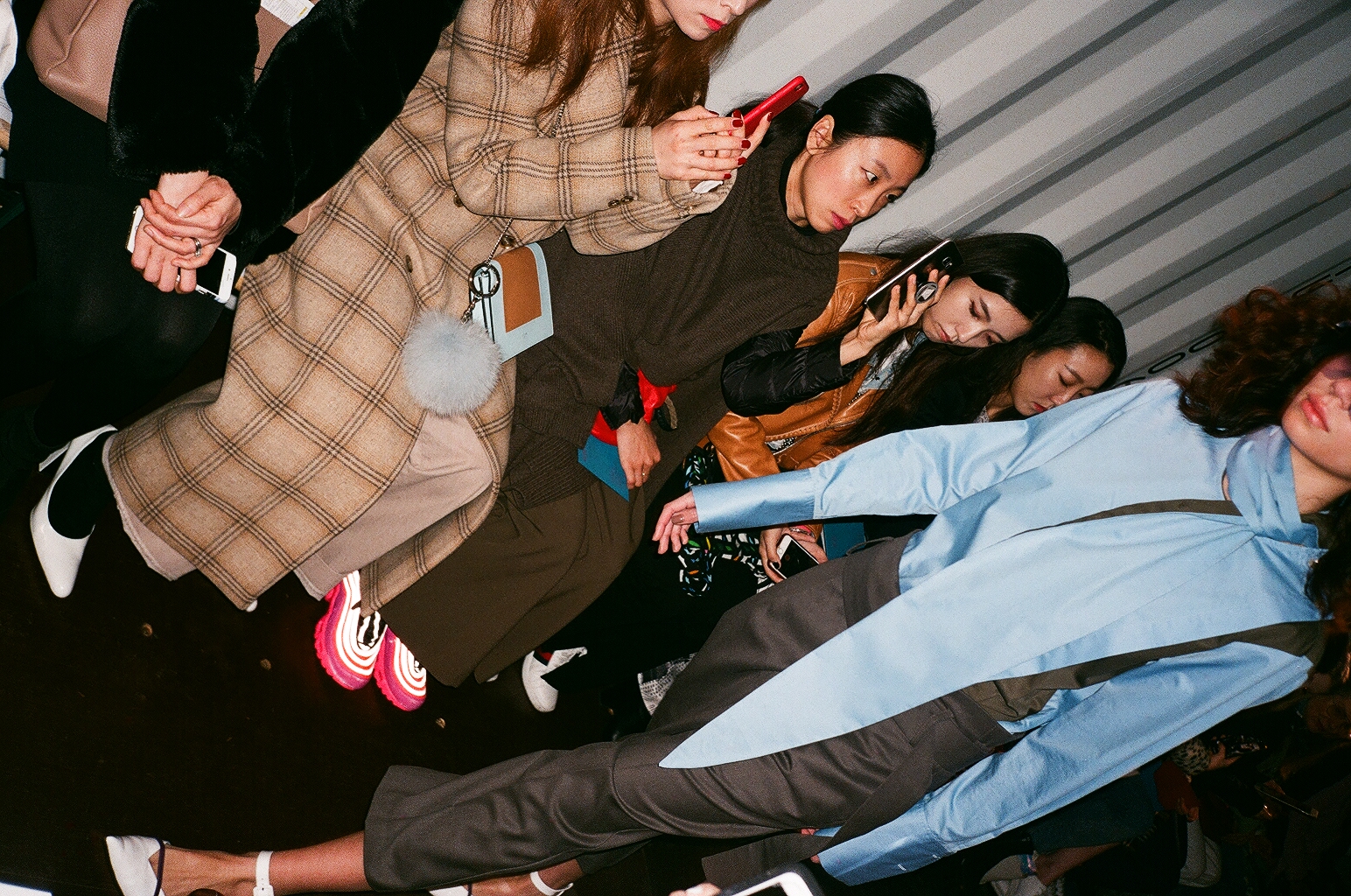 Hello you gorgeous lot. I hope you are all very well and have had a really great weekend. Not to bang on about this early Spring we seem to be blessed with but the WEATHER in London this weekend was beautiful.
Today's post is sharing some of my favourite photos taken over London Fashion Week. I had such a great time this season, spent it with pals and had some bloody lovely food along the way!
The jacket I'm wearing was a gift from The Frankie Shop and I am bang in love with it- here's the link:
\
my gorgeous pal Anna at the Purple PR LFW dinner
i started one of the days at my friend Bettina's house for breakfast and it was bloody lovely
Links to things I'm wearing:
Eudon Choi pinstripe blazer - sold out online
Thank you so much for reading and I'll see you back here later this week xx