Tracking down your inspiration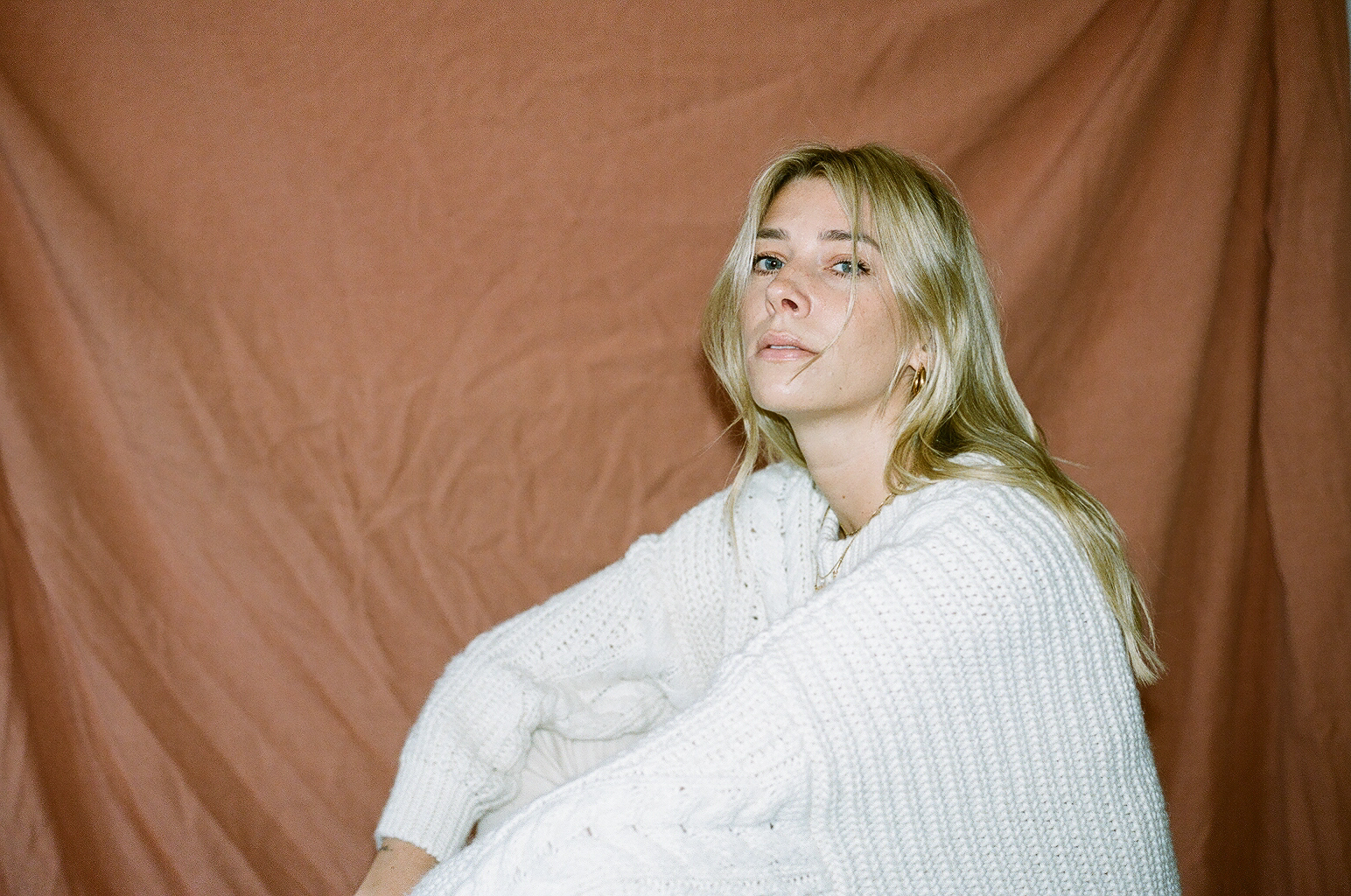 tracking down your inspiration
Hello you lot. I hope you are all so well and had a gorgeous weekend. Today's post is a little ode to finding inspiration and what to do when it goes away.
Working for yourself is no mean feat; working for yourself in the month of January is something different altogether. I love my job, and I am incredibly lucky that what once was a passion project is now my full-time job. Like all jobs, it comes with its pitfalls. This for me takes form in lack of creativity or inspiration. I'm such a busy person by nature, I'm never still, and I'm always juggling lots of different projects and ideas, so when inspiration or creativity decide to pack their bags and leave town for a while it really hits me hard.
January has been particularly tough, because for most people everything is slow to get going again after the festive holidays. I'm the wierdo sat at my desk with my emails open willing things to kick off again. As I sat wallowing in the absence of my inspiration I decided that first I'd make a brew because a cup of tea can solve a multitude of things, and second I was going to dig deep, forget the bleak weather and search for images that made me feel something be it fashion, art, design, interior, still life and it worked wonders for me. I created a huge moodpboard and looked at the bigger picture and I couldn't recommend it more- it's actually really cathartic too.
I wanted to shoot a series of looks that I am loving wearing at the moment, at home, with blank backdrops made from coloured linen. My photographer Ollie is a dream to work with and always gives me a top up of creativity when we work together so it was amazing to achieve this together.
This is the first in a series and I am so happy with how it came out- considering I was feeling so grumpy about the whereabouts of my creativity, and now its back!
Shop the look:
the ones pictured have sold out but these are the exact same fit
I hope you love this as much as I do and thank you for being here. xx