What I did and wore in Paris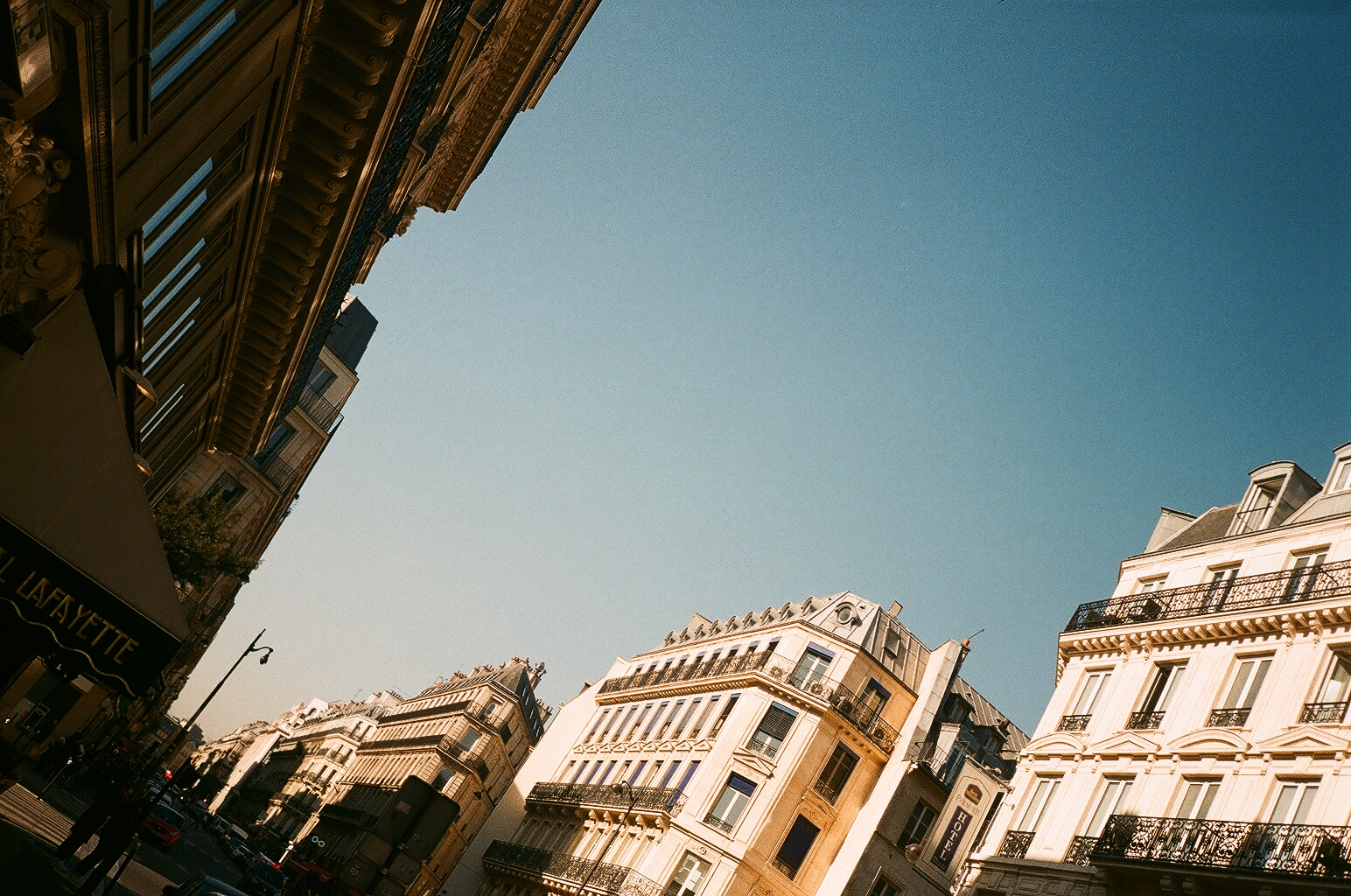 what I did & wore in Paris
Hello you lovely lot. I hope you are all so well and that you've had a brilliant weekend. I've just returned home from a wonderful few days in Paris.
It was a last minute trip that was the product of me not feeling in a creative headspace with work. I've talked about this before, but it can be tough to be your own biggest cheerleader when it comes to motivation and inspiration. My agent Gemma is an amazing woman and dear pal of mine and she suggested that heading to Paris might just do the trick in terms of re-focussing me again. She was bloody right.
The trip was a quick 2 nights and 3 days which flew by! I packed out my days on purpose, because if I was going to do it, then I had to do it properly and really take advantage of my time there. I caught up with friends, had beautiful dinners, laughed a lot and met some incredible brands and built new relationships. I also always make time to go to The Frankie Shop and to Merci for a quick shop because they are around the corner from each other.
There were some amazing presentations that I attended, and the highlights for me were the Equipment presentation which was styled like a dream, with mixed textures and muted tones. Next up I saw Totême and their new AW collection and believe me when I tell you it is everything you have ever wanted from your wardrobe. Another huge highlight for me was the Chloé re-see. Re-see's are an amazing thing because you get to see every single piece from the show up close, and in your own time. Maison Chloé is one of the most incredible buildings I have ever set foot inside and I honestly was so excited. The collection practically screamed my name too, so that's both a blessing and a curse for my bank account!
Traveling alone is something that I really love. Although I was staying on my own and I was on my own time and schedule, I knew lots of people in Paris for fashion week so I knew there was always someone free for a lunch or a quick wine! I stayed in the 9th Arr. because I know it well, and can walk everywhere.