thoughts on skincare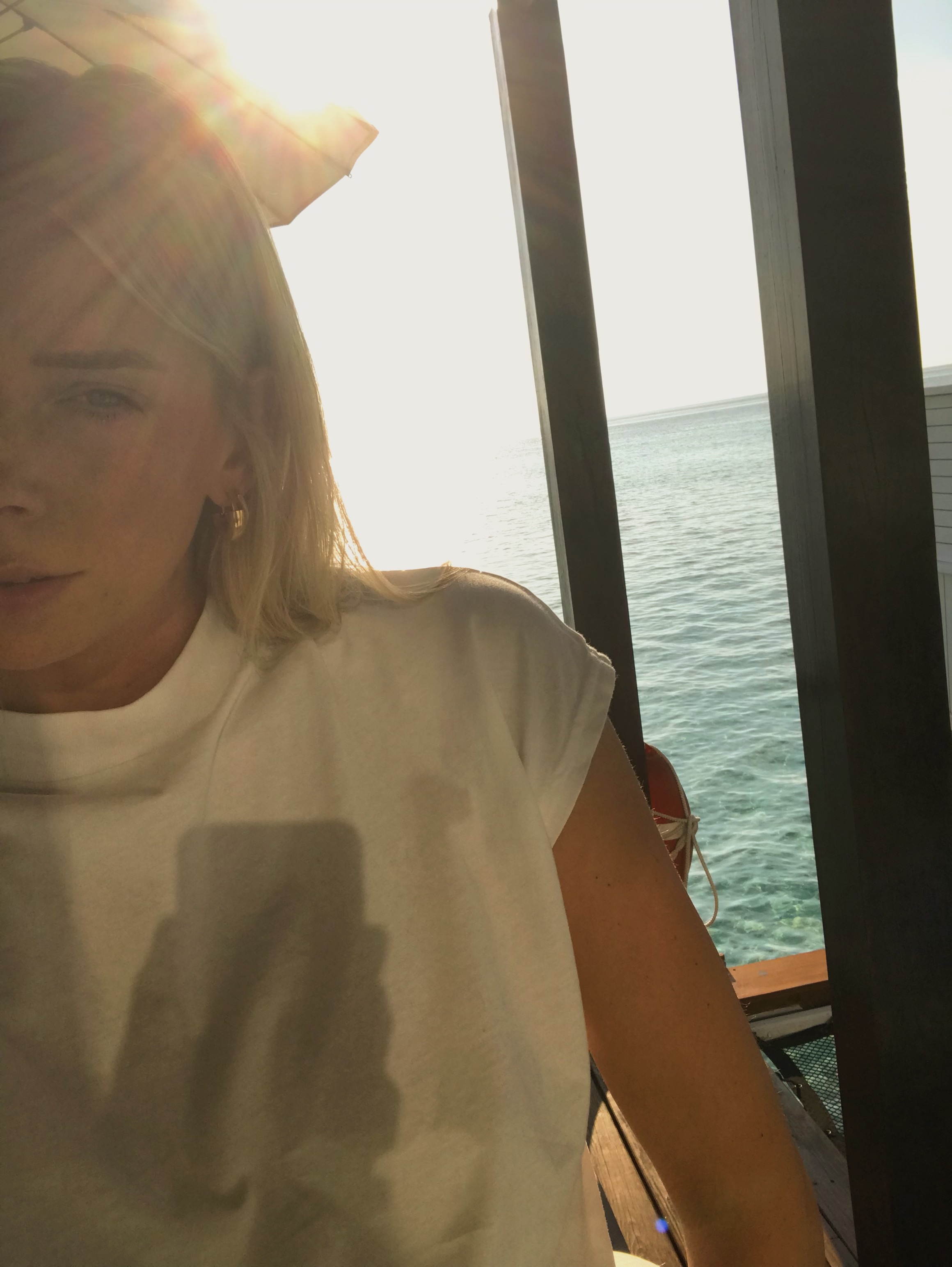 Hello you lot! I hope you've had the best week so far. I'm on my way to Stockport for a weekend of family and friends…hence the late blog post. I wanted to chat to you today about skin and skincare. I don't want to preach to you, because we all know that if you're battling with problematic skin, there is no quick fix or short term solution. These thoughts come off the back of a really gorgeous trip I've just come back from with Pai skincare. The trip was to celebrate, and get to know all about a new cleanser the brand have just launched. It's the Lightwork Rosehip oil cleanser. This isn't a blog post to tell you to use Pai, only that I'm finding lots of benefits in doing so and they have taught me some really important things about my skin in general. I love and trust Pai and its founder Sarah, who founded the brand out of her own skin misery. There wasn't anything out there to help her so she made it herself, and it worked.
My skin story is a long one, much like many women I chat to about it. It's a problem for me, it can knock my confidence and leave me in despair, desperate for an answer. At 31 I'm only just starting to realise where I'm going wrong.Now, I've used Pai rosehip oil for years, and I used it sparingly whenever my skin flared up with stress or hormones to calm and regenerate. So when they launched the cleanser I was so excited because it's so gentle, takes your entire face of make-up off in one go and leaves the skin feeling really looked after.
During the trip I had a consultation with one of their skincare guru's, Kate who is a gorgeous angel sent from skincare heaven. The main thing is that the consultation wasn't sales driven in any way, Kate's empathetic ear and knowledge led us to the conclusion that I'm using way too many products, and bombarding my skin. At the moment I'm using retinol's, vitamin C, acids, face masks, a myriad of eye creams, serums and spritz'. Is it any wonder my skin is literally crying? So we've stripped it back, all the way. The acids, vitamin C's and retinol's are back in the drawer. My skin is dry/acne which is a common misconception because we associate spots with oily skin. This isn't the case. I've also started a skin diary so I can start to see any patterns in my lifestyle that affect my skin in a negative way, whether that's stress or food etc.
I've got a new, simple routine of calming regenerating products that are certified organic and honestly, I'm only 3 days into my new routine and there's already a marked difference in the problem areas. The clusters of acne are less painful, less red and angry and the marks have started to fade. One routine doesn't fit all so I can't tell you what to use, only that I couldn't recommend a chat to Pai more, via their free over the phone skin consultation service because it has helped me so very much.
Here are the details:
Thank you for reading and I so hope you take some comfort in todays blog post if you're fed up with your skin. xx