copenhagen SS20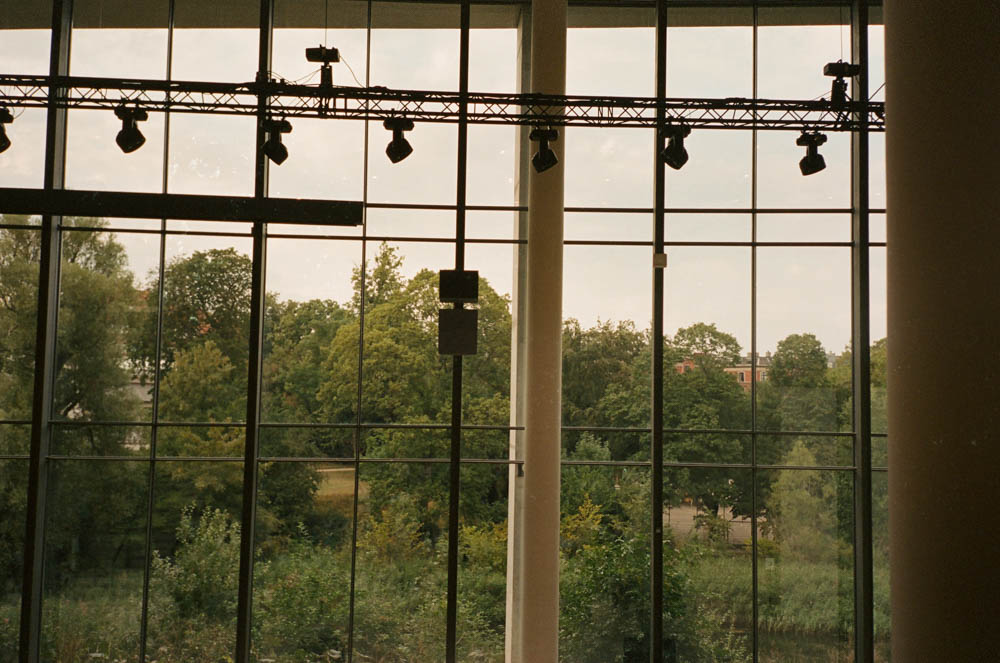 Hello you lot! I hope you're all so well and that you've had a great weekend. Last week, it was Copenhagen Fashion Week and so I was all systems go for that.
I always love Copenhagen as a city so much- it's the most welcoming of cities and weirdly feels like home. I always say I could absolutely live there for a summer! That said, fashion week this season has left me feeling somewhat deflated, and largely uninspired. I've always looked to Copenhagen fashion week as the one that sets an example to be inclusive, and its attendees usually championing low-key paired back looks with thought and style- but this season it felt like people were dressing to have their photographs taken and it didn't sit well with me. Peacocking? I think that's the term.
This season I headed out there courtesy of Baum Und Pferdgarten, a Danish brand that I have worn and loved for years. They turned 20! So I was very honoured indeed to be invited to celebrate with them. I saw many shows over the course of the week. My favourite show has to have been Cecilie Bahnsen- she's just unbelievably talented and inspiring! Her designs are beautiful and make me want to get married right now. I'm sure you've seen videos and images of the show filling your Instagram timeline (mine included!).
I also traveled with the usual suspects, Lizzy & Brit. We shared a gorgeous suite for the first couple of nights- which is always a good laugh, at Hotel Ottilia. Three mates on a constant sleepover is always going to be full of fun. And then Brit and I moved to the Baum hotel ready for the show, dinner and the celebration of their birthday in the countryside. I've never been to the Danish countryside before so I was really looking forward to it, and it was absolutely beautiful. The beach was incredible. I even spotted a couple of women in their 60's skinny dipping and howling with laughter as they ran into the freezing sea. We had outdoor dining and rode bikes along the beach front - I was off to a very shakey start in my flip flops but soon found my pace and really loved it.
Shop my looks:
A.W.A.K.E cream ruffled top - in store at Liberty London
Hai mini black bag with bamboo handle
Thank you for being here. I hope you've enjoyed looking through the film photos I took! See you back here soon xx